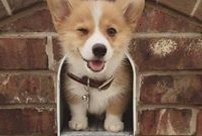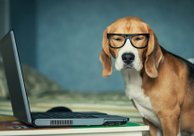 New Patient & Client Forms
If you do not already have AdobeReader® installed on your computer, to download.
Download the necessary form(s), print it out and fill in the required information.
Fax your printed and completed form(s) or bring it with you to your appointment.
Phone: (251) 649-6709
Fax: (251) 649-7503
Please indicate your appointment time and date on your forms if you fax them to us.
Thank you!
Welcome to the TLC Veterinary Hospital New Patient Center! Find out how our website can help you as a new family member by utilizing our online forms and information as to what to expect here at TLC Veterinary Hospital.
Help us make the most of your apppointment time by having the appropriate forms filled out prior to your visit with us!