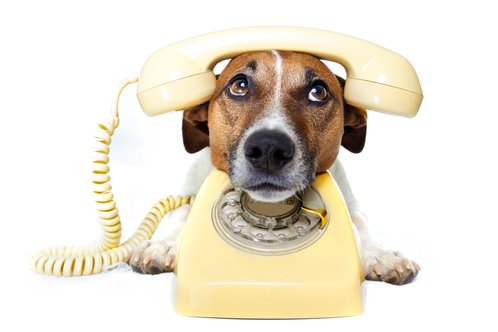 Emergency & Urgent Care
We have a veterinarian and personnel on duty 6 days a week who are trained and equipped to handle any urgent care your pet has. Usually an emergency team consists of at least one veterinarian and several technicians working together to save a pet's life. Emergencies can be things such as poisoning, hit by car, and chocolate ingestion. If you ever feel that your pet needs emergency treatment do not hesitate to call or come in immediately. If possible it is best to call before coming in so that a team member can advise you on your particular emergency.
In the event of an emergency after hours, please contact the nearest Emergency Clinic. We recommend:
Gulf Coast Veterinary Emergency Hospital, PA.
8144 East Oaklawn Road
Biloxi, MS 39532
(228)392-7474
or
MedVet Mobile
2573 Government Blvd
Mobile, Alabama 36606
(251) 706-0890
TLC Veterinary Hospital
2320 Snow Rd N
Semmes, AL 36575
Phone: 251-649-6709
Fax: 251-649-7503

Hours:
Monday-Wednesday: 7:30am to 5:30pm
Thursday-Friday: 7:30am to 5:00pm
Saturday: 8:00am to 12:00pm
All appointments should be made by phone.